F.E.O. Medical, Inc. is a biomedical engineering company whose staff has been servicing hospitals and medical/surgical centers for over twenty years. Our professional staff is highly trained and experienced in all facets of medical technology and strives to ensure the highest form of customer satisfaction.
At F.E.O. Medical, Inc. we offer a wide variety of services to assist you with maintaining quality equipment, minimizing equipment down-time, and keeping you within compliance. Our services include electrical safety inspections, calibration, planned maintenance, installation, staff in-service, equipment asset management, repair, biomed sales, cloud-based inventory, and IT managed services for all of your medical needs.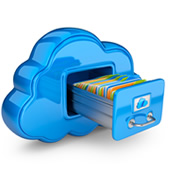 Access Your Files
Click to access your files.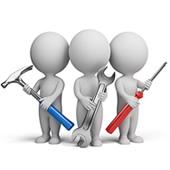 Our Goal is to be
Your One-Stop BioMed Shop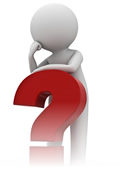 Have a Problem?
Contact us today.